Welcome from the Head Teacher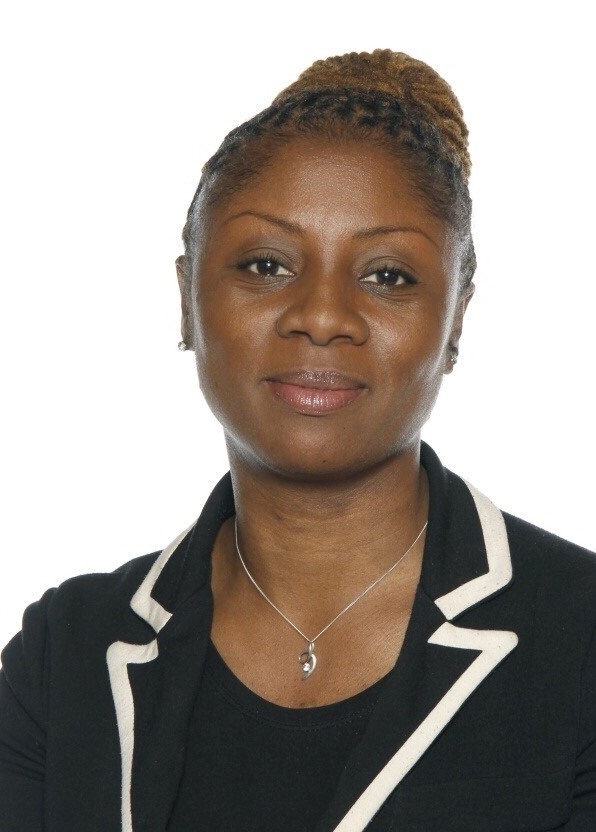 Welcome to Rooks Heath College. It is my privilege to introduce myself to you as the new Head Teacher of Rooks Heath College. For the past nineteen years, the College has had the fortune of being served by Dr John Reavley who has been dedicated to the education of generations of students and remains with us as the executive head for the Tithe Academy Trust and will continue to see Rooks Heath College thrive.
Rooks Heath is a solidly good school. The school is very proud of its history which includes being awarded the Ofsted Outstanding status for three previous inspections spanning fifteen years. The most recent Ofsted report is filled with accolades including: "Pupils from all backgrounds are welcomed and treated equally well"." Teaching is good, leading to pupils achieving good outcomes in their work and examinations", "Pupils' behaviour is good. Attendance is above the national average" and, "The sixth form is good. Students make good progress…"
As the new Head Teacher, I believe it is my responsibility to ensure the continued success of Rooks Heath College. I am passionate about having a culture of high aspiration at and beyond the school and that every child should have an equal opportunity at being successful. We all know that the world of work beyond school, values individuals of good character alongside academic excellence. At Rooks Heath, we encourage this, alongside excellent attendance, punctuality and attitudes to learning and behaviour. It is really important to me that every student gains a taste of academic and personal success throughout their time at Rooks Heath no matter their starting point. Once students have their education, no-one can take this away from them.
The College has as a mission statement 'Opportunities through learning'. Equality of opportunity may not mean equal treatment but treatment that is tailored to every individual. For me this means that every child who enters Rooks Heath from year 7 through to year 11, should have:
Opportunities to feel welcomed into a caring and encouraging ethos
Opportunities to engage in the rich and varied curriculum offered at the school
Opportunities to have the highest quality of education through outstanding teaching, learning and pastoral care
Opportunities to feel a sense of belonging by fully embracing all the extra-curricular activities
Opportunities to engage in learning which develops the character of young people today into the adults we need them to be for the future
'Education is your passport to the future' and the quality of this education should allow every student to aspire to the highest levels of academic achievement possible. We want the students to be able to stand against their peers locally, nationally and even internationally.
I have come to know Rooks Heath as a visitor and I have experienced the welcoming and inclusive ethos. I am committed to working with the dedicated and talented team of staff to provide an all-round educational experience for the students.
Whatever your reasons are for visiting our website; a parent applying for a secondary school place, a prospective applicant or simply an enquiring visitor, I hope you get a flavour of what the College is about. I invite you to come and visit the school and experience the vibrant, positive and student-focused ethos of Rooks Heath for yourself.
Miriam Manderson
Headteacher
Please contact us if you would like to make an appointment to visit the College during a normal working day.