Satchel One
At Rooks Heath School we are delighted to be using the "Satchel One" platform. Satchel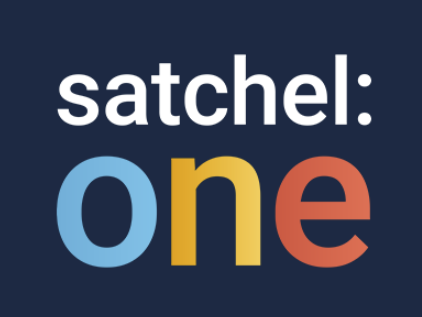 One is easy to use and helps you to keep up to date with school life and support your child in their learning.
You can access Satchel One either via a mobile app or web browser and once logged in, you can:
See the homework that has been set for your child
Review "ON TRACK" points and behaviour feedback
Receive notifications for new homework, upcoming deadlines and behaviour
View your child's timetable in full
Track detentions
We will be gradually increasing our use of Satchel One, however there will be a period of transition where we will continue to use SIMS Parent App and InTouch to communicate information such as progress reports and ask you to keep your information updated.
Please visit the Satchel One parent welcome pack for more information, the link to the app and guides on how to use the platform:
https://www.teamsatchel.com/welcome-pack/welcome.html
Please visit the following link to see answers to common questions for parents.
https://help.satchelone.com/en/articles/3191139-common-questions-for-parents
If you have not received your parent code to generate your account, please contact your child's Form Tutor or e-mail contactus@rooksheath.harrow.sch.uk , please include details of your child's name and tutor group.
Students log in using our "Single Sign On" function. To sign in using this method, they should:
NOT enter anything into the username or password boxes on the sign in page
INSTEAD
Scroll down to and click on the "Sign in with Office 365" icon.
Then, when prompted by the system, enter their school e-mail address and password.
If your child needs help using the platform, please visit the link below, they can also receive help from their Form Tutor.
https://help.satchelone.com/en/collections/1695417-students