Safeguarding
Rooks Heath School Safeguarding Statement
Rooks Heath School is committed to safeguarding and promoting the welfare of children and young people. The school community ensures that students are cared for appropriately and safeguarded from harm.
Rooks Heath School, follow the Harrow Local Safeguarding Children Board procedures. The school's Safeguarding & Child Protection and Safer Recruitment policies are available and can be viewed on the Polices pages of the website.
Safeguarding is about ensuring that everyone is safe from harm, bullying, discrimination, harassment and radicalisation.
If your child is ever concerned about safety or well-being or about a friend, we hope to empower students to talk to someone such as a parent, a member of staff at school, including our dedicated Safeguarding Team.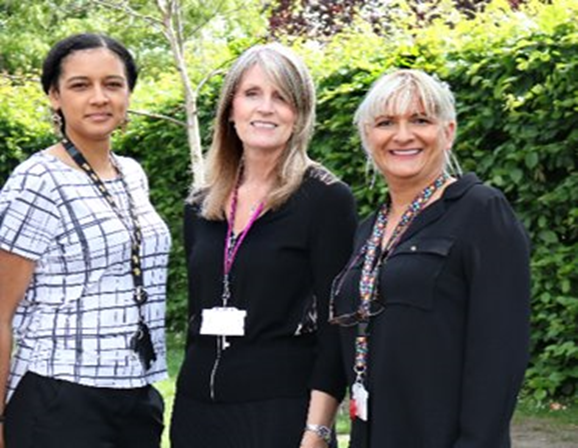 Useful Numbers
Harrow Children Services - Golden Number: 020 8901 2690 and 020 8424 0999 at weekends.
Ealing Children Services 0208 825 8000.
Brent Children Services 0208 937 4300 – Emergency number outside of working hours 0208 863 5250
Childline: 0800 1111
NSPCC: 0808 800 5000
View our Child Protection and Safeguarding Policy
View our Recruitment Safeguarding Statement
View our Looked After Children Policy
Please click here to view all of our policies.