About Us
Welcome to Rooks Heath College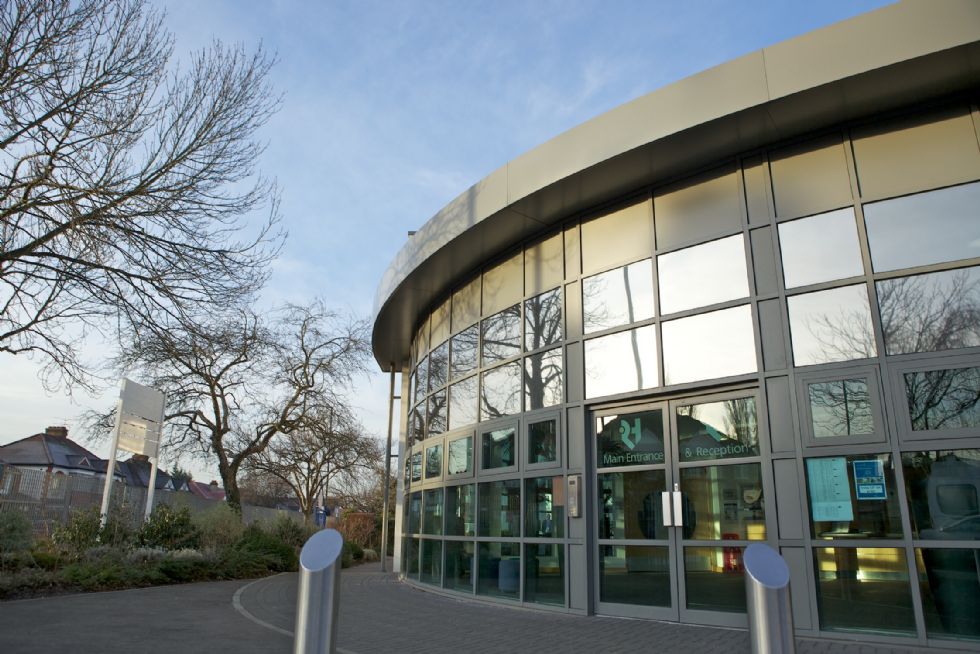 "Parents and carers unanimously agree that their child is taught well at the college."

Ofsted
Rooks Heath College has been delivering education graded as Ofsted 'Outstanding' to 11 – 18 year old girls and boys for fifteen consecutive years. In 2011 the College gained Academy status and in 2017 a Multi Academy Trust was created, linking the College to Earlsmead Primary School with the option of adding further schools in the future.
The College is located in the London Borough of Harrow, close to the border with Hillingdon and Ealing. The popularity of the College is growing and the student roll has significantly increased over the last 4 years at a time of falling numbers in Harrow generally. Rooks Heath has a unique profile and is culturally, linguistically and religiously diverse and promotes an ethos of inclusion and opportunity for learning for everyone.
A high proportion of students have English as an additional language and they are therefore skilled in a variety of languages as well as in English. A significant number of students also have refugee status and are dedicated to making a new life for themselves through hard work and commitment to their studies. These children will often start school at a very low level but a combination of targeted teaching strategies at Rooks Heath combined with a hunger for learning leads them to achieve grades that are in line with the National Average when they take their exams. The College has a highly inclusive approach to ensure that all students are welcomed, cared for and supported to give their very best and achieve their full potential. Ofsted noted that the College is highly effective in promoting equal opportunities and tackling discrimination.
Rooks Heath has a reputation for having excellent pastoral support and has a caring and dedicated staff lead by Dr John Reavley who has been the Headteacher for 17 years. Wherever possible student groups are kept small to achieve best outcomes and appropriate support and learning pathways are developed for the individual needs of each student. For these reasons, and because of our dedicated Special Educational Needs department, families of children with special educational needs are attracted to the College. Parents and carers often comment on the friendly atmosphere that is promoted between staff and students at Rooks Heath.
"The College is a highly cohesive community with students from rich and diverse cultural heritages. This promotes students' understanding of diverse cultures exceptionally well."

Ofsted
If you require any further information, or if you would like a personal interview and/or a visit to the College during a normal working day, we would be more than happy to organise this. Please contact our Admissions Officer on 020 8422 4675 to arrange an appointment.
ICO number: 00041029540
Private Limited Company registration number: 7687178.