National Careers Week 2023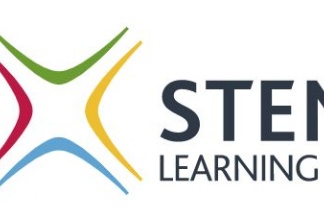 With STEM careers opportunities constantly evolving and most careers involving STEM skills it is important for young people to have a greater awareness of what the industry has to offer. STEM Learning has a commitment to supporting the education of young people to ensure that they are aware of the opportunities within the sector.
Throughout the National Careers Week, STEM Learning will be offering opportunities to access various webinars, delivered by our STEM Ambassadors focused on careers in the STEM industries. Teachers and young people can also explore career pathways by visiting our range of online careers fairs.
Click on the button link below to be directed to the STEM Learning website.