mandarin excellence programme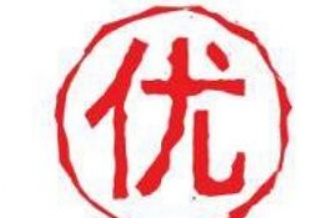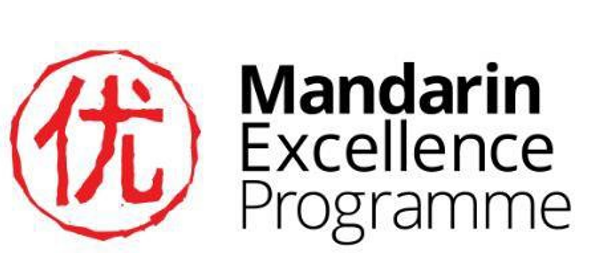 We are delighted to inform you that selected Rooks Heath School pupils will start participating in an innovative language programme. The Mandarin Excellence Programme started in 2016 and to date has helped more than 8,000 pupils in England get on track to fluency in Mandarin Chinese.
The Department for Education's Mandarin Excellence Programme gives pupils an unprecedented opportunity when it comes to language learning. The programme is delivered by IOE, UCL's Faculty of Education and Society in partnership with the British Council.
The programme includes a two-week residential intensive-learning course in China for Year 9 pupils, which aims to build pupils' language skills and confidence. The course is currently being delivered virtually, due to Covid-19 travel restrictions. The British Council has previously found that nearly two thirds of language students at university were inspired to study a language degree because of an international exchange trip whilst at school.
Mandarin is the most widely spoken language in the world and is recognised as a valuable skill for young people in the UK to acquire.
We are sure our Mandarin learners will embrace this wonderful opportunity.