Strawberry Tea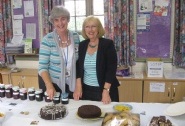 Staff Tea Party in aid of Breast Cancer Care.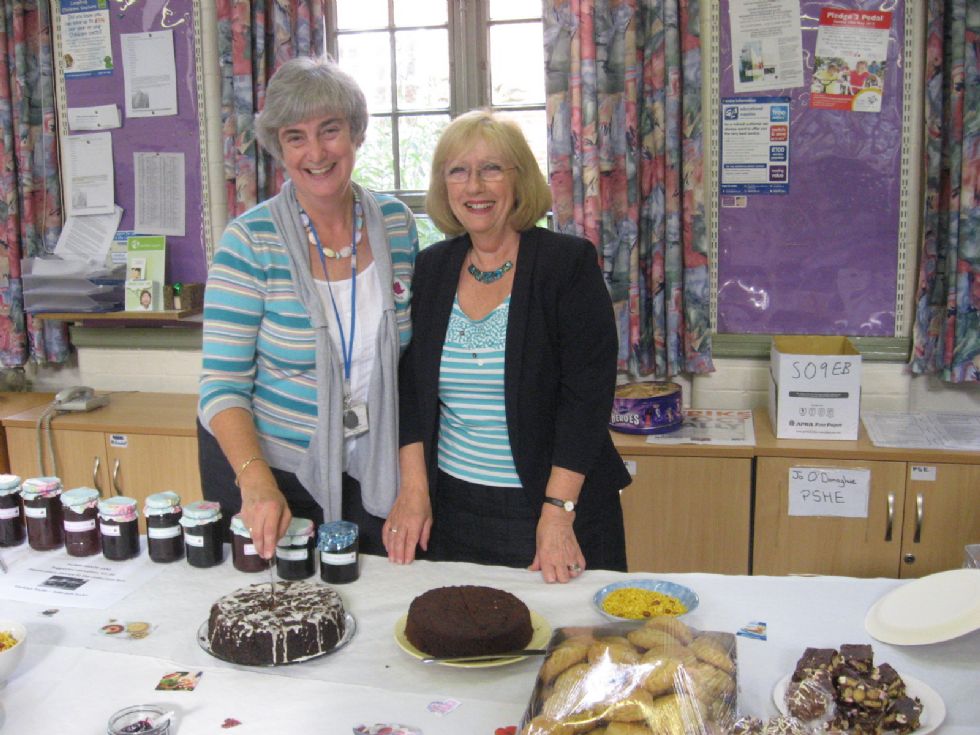 During the Summer Term, a letter from the charity Breast Cancer Care arrived at Rooks Heath College, inviting us to host a 'Strawberry Tea' in support of this very worthwhile cause. What a great idea! A chance for staff to relax together and enjoy a delicious tea, whilst raising money for an excellent charity!
Thursday 26th September was the date chosen – a little later than the suggested time-frame. Fortunately, there was still a plentiful supply of strawberries on the supermarket shelves. Geoff the Chef generously offered to bake his famously scrumptious scones and to supply cream; there was home-made jam; and staff were invited to consult their recipe books and get cooking. Cakes included Ms Malins's special Cake Pops, Ms Mordan's Rocky Roads and a superb cake by Mrs Hayward. Thank you to these budding chefs and to everyone who brought in food.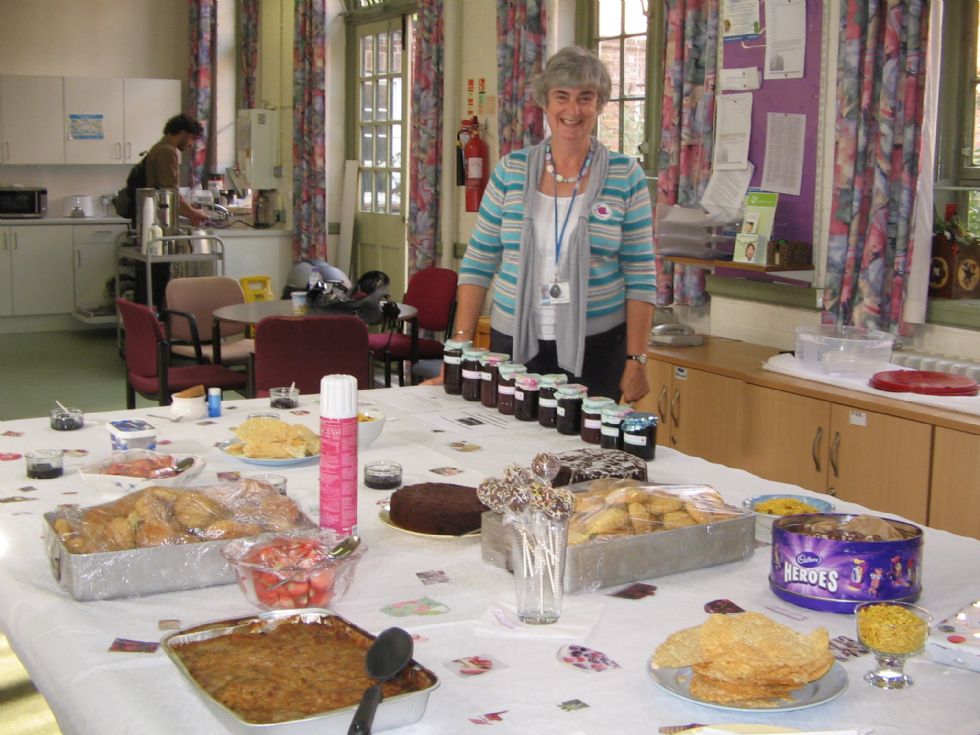 In addition to a civilised afternoon tea, there was home-made jam on sale, and even a game to play, with a prize of chocolates, which was won by Science Technician Mrs McAnulty. Many congratulations to her!
The afternoon was a great success and we raised the amazing sum of £204.84. Thank you to everyone who participated.
RUTH TAYLOR (Exhausted but content!)