Rooks Heath Achieves Centre of excellence for inclusion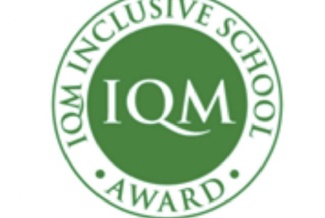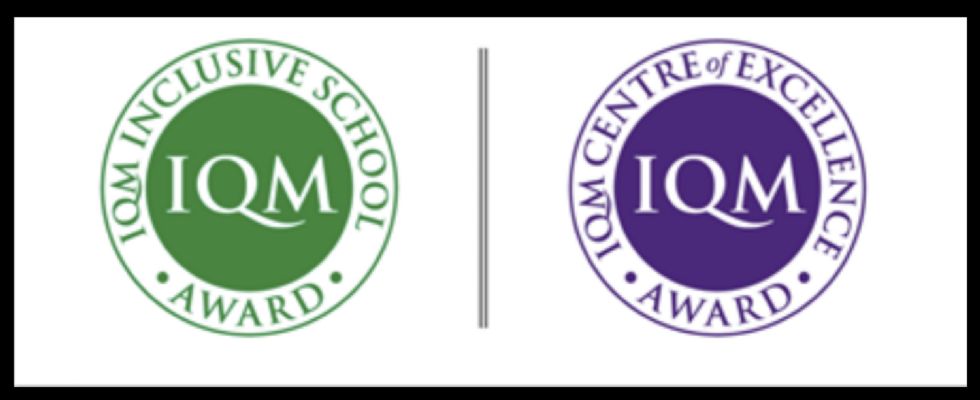 It gives us immense pleasure to announce that Rooks Heath School has been awarded the Centre of Excellence Award for the Inclusion Quality Mark (IQM). This is a true recognition and celebration of everything we do (staff, students, parents and governors) to ensure that staff and students feel part of our amazing community. We hope you really enjoy reading our end of term newsletter. Inside, you will see a demonstration of some of the ways we blend a focus on academic achievement with student pride and worth.
Read below some of the comments made by the IQM Assessor or click here to be directed to the IQM website for more details.
Results Are Outstanding

Over thirty per cent of pupils qualify for free school meals or pupil premium. Nearly two-thirds of the school pupil population are male. Students frequently arrive at the school with no English. The results and outcomes these young people achieve are outstanding. The school leaves no stone unturned to do the right thing for its pupils.
Diversity Is Predominant

The Student Support Hub, a central focus of the school for all pupils, was welcoming, and light as was the learning support base. I witnessed many pupils popping in to say good morning to the team. The Hub was recognised by students as the place they could go to if they had any questions.
Staff Are Experienced

The staff team have a wealth of experience, many stay at the school for large parts of their careers. For example, the school is saying goodbye to a staff member after forty-five years of service. All staff work to build student independence, they see every child as an individual. Parents are made to feel that their child is the only child in the school.