Get Healthy with a New Mobile App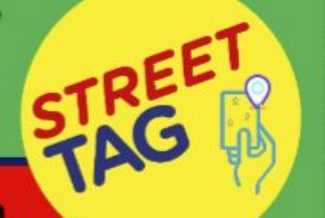 QR CODE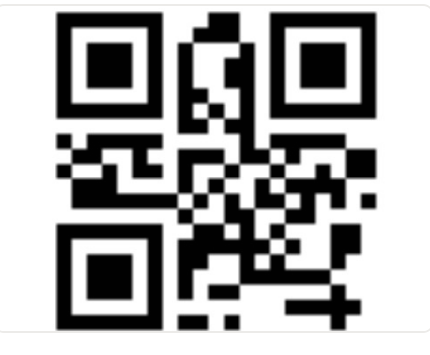 Steps to join your School Team ( For a PARENT/ CARER)
Download the App "Street Tag" from Play Store/ App Store.
Click on Sign up.
Fill in your details.
Password should be at least 8 characters with 1 special character, 1 upper case, and 1 number.
Click YES for Team QR Code.
Scan the school QR Code.
Click Sign Up
Verify either by email or phone number.
Fill in the questionnaire.
You are ready to go.
Tips for Parents/Guardians to add a child as a player in their team.
Create an Email ID for your child.
A parent can add a max of 2 children as players C1 and C2.
Click on the 'add a child' icon in the settings of the app.
Fill in all the details to add a player.
Go to the app Settings > click Profile.
Select your C1 and C2 option and click add to complete activation.
Once a child is added as a player. You will see the C1/ C2 option appear on the main map home screen.
While tagging with your children, please click/tap on C1/C2 to collect a tag for them.
Steps to create the tags if there aren't any tags.
Please stand at the location where you want to create new tags.
From the app's map home screen, click on the 'create tags' button at the top of the screen.
Click the "I'm awesome, give me tags" button.
The app will create new tags for you if there aren't enough or existing tags around.