Safer Schools drop in Sessions for students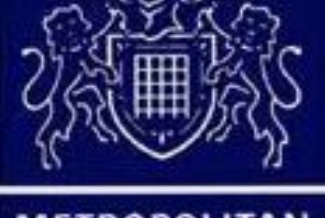 Every Thursday at 9.30am to 12.30pm.
We are delighted to offer Safer Schools Drop In Sessions for students every Thursday at 9.30am to 12.30pm.
What is Safer Schools Policing?
At Rooks Heath we are fortunate to be fully involved in the Safer Schools Policing Scheme, which we find to be very beneficial for our school community.
The ethos of Safer School Policing is prevention and engagement through being seen and through education, rather than law enforcement.
Along with these drop in sessions, presentations to students are made on topics such as drugs, knife crime, cyber bullying, online safety, CSE (child sexual exploitation), and mobile phone theft amongst others.
Click to be directed to our Safer Schools page.