Movember Fundraising!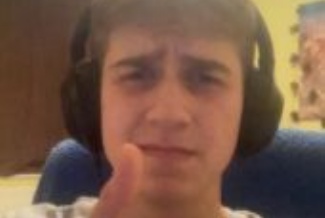 We are very proud of Madalin of 11 Green who is currently partaking in Movember to raise money and awareness for men's mental health. Throughout the month of November, men are encouraged to grow their moustaches to spark conversations around men's health issues, particularly prostate cancer, testicular cancer, mental health and suicide prevention. You can read more about the charity by clicking here.
If growing a moustache wasn't enough, Madalin will be doing a workout each day during the month of November too!
If you would like to support Madalin raise money and awareness for this fantastic cause, please click on the button link below.
Good luck Madalin!