Free Virtual Work Experience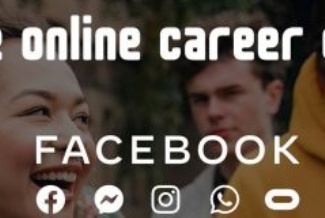 The Digdata programme has been created to inspire young minds and offers free virtual work experience opportunities to students from age 12 with leading organisations across the UK. They are excited to announce their first live online career challenge with Facebook!
Please click below for further details.