London Marathon Fund Raising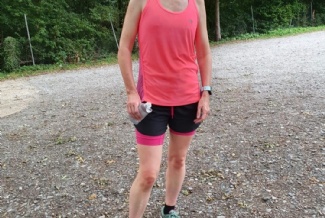 This year one of our Assistant Headteachers, Lynn Hyde, will be running the London Marathon on 3rd October. She will be fundraising for a brilliant charity called "Get Kids Going!" which supports disabled children and young people to participate in sport by providing specialist equipment such as wheelchairs.
Please help us to raise as much money a possible to support this fantastic charity.
To donate, please visit the fundraising page.