Healing together-trauma informed programme for young people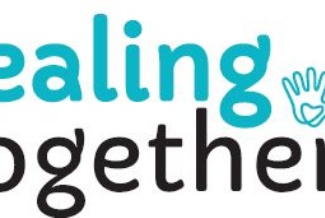 The Healing Together programme provides support for young people (6-16 years) who are impacted by domestic abuse.
This trauma informed programme is based on 6 sessions and each session is delivered within 60 minutes. The programme can be delivered as a group programme or on a one to one basis within different settings (i.e. schools.community services).
Please click on the information leaflets below for full details.