Comic Relief - Thank You!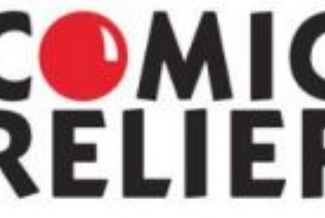 Rooks Heath does 'Taskmaster' for Comic Relief.
Rooks Heath School raised money for Comic Relief in a socially distanced way this year. We created our own version of the TV show 'Taskmaster' with 4 really difficult tasks for the contestants to attempt.
Try and get a ball in a hoop using no hands
Try and draw blindfold
Try to pick up bean bags without their feet touching the ground
Try to create a sandwich wearing boxing gloves
Lots of fun and laughs were had and thanks to the generous donations from staff and parents we have raised an amazing £1451.42 for Comic Relief! The money raised will transform lives here in the UK and around the world.