College Information
Welcome to Rooks Heath College for Business and Enterprise
Rooks Heath College is an 11 – 18 multicultural, inclusive, comprehensive College specialising in Business and Enterprise. We are also known as a 'Leading Edge School' with many of our staff sharing their expertise with staff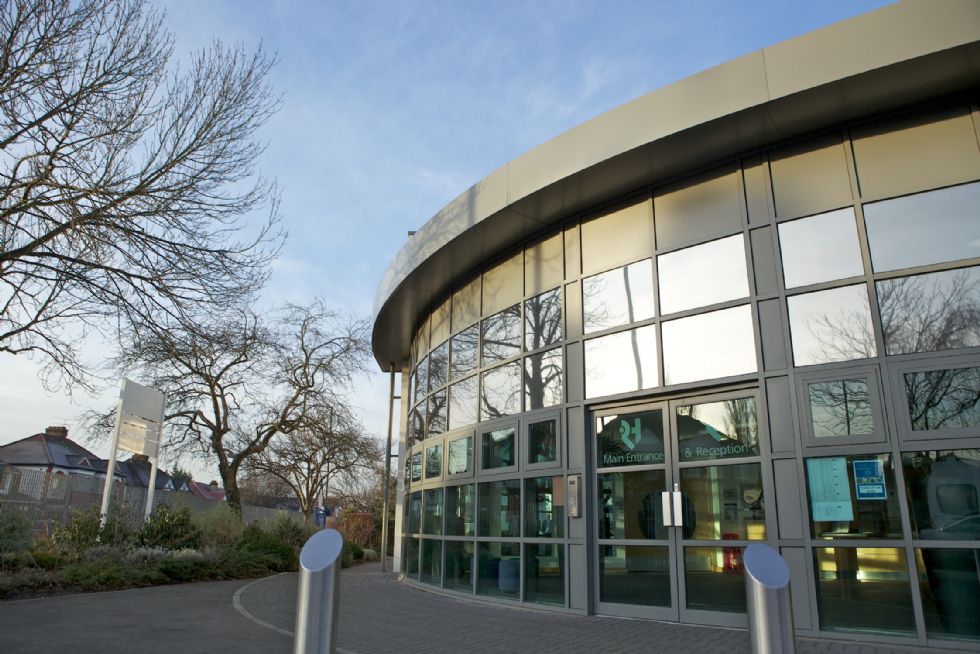 from other schools across London. We have 855 students on roll aged 11 – 16, with 234 students in the Sixth Form. We are located in the London Borough of Harrow, on Eastcote Lane, on an extensive site which is shared with Heathland Primary School. The College is a fifteen minute walk from South Harrow tube station, or a twenty minute walk from Rayners Lane. Bus numbers 114, H9 and H10 also stop close to the College providing easy access to students from Brent, Ealing and Hillingdon.
Staff and students at Rooks Heath College are proud to have achieved an Ofsted Grade 1 'Outstanding' result in July 2012, which is the third 'Outstanding' result that the College has achieved in succession. This grade has been given in each of the Ofsted categories of Achievement, Quality of Teaching, Behaviour and Safety, and Leadership and Management. Ofsted noted that teachers' subject knowledge, focussed planning, productive relationships and consistently high expectations ensure that students make rapid and sustained progress.
Ofsted 2012: "Students are highly courteous and respectful to each other, their teachers and visitors. They enjoy open access to the College's facilities at all times and their teachers are always available. The highly personalised curriculum also has a positive impact on student behaviour."
Rooks Heath was granted Academy status, along with six other Harrow High Schools, on 1st August 2011. This provides us with the opportunity to develop an inspiring and challenging curriculum and work closely with other High Schools to develop an outstanding educational experience for young people across the borough and beyond.
Ofsted 2012: "The College is a highly cohesive community with students from rich and diverse cultural heritages. This promotes students' understanding of diverse cultures exceptionally well."
The College has a highly inclusive approach to ensure that all students are welcomed, cared for and supported to give their very best and achieve their full potential. Ofsted noted that the College is highly effective in promoting equal opportunities and tackling discrimination.
Ofsted 2012: "Parents and carers unanimously agree that their child is taught well at the college."
If you require any further information, or if you would like a personal interview and/or a visit to the College during a normal working day, we would be more than happy to organise this. Please contact our Admissions Manager on 020 8422 4675 to arrange an appointment.
ICO number: 00041029540
Private Limited Company registration number: 7687178.